---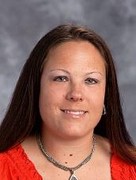 Mrs. Wespe
---
First Semester Almost Completed
by Courtney Wespe
December 03, 2018
We are almost done with this first semester in First and Second Grade. All the students have been working hard. Second Graders are now reading on their own and First Graders will be reading most everything on their own after Christmas.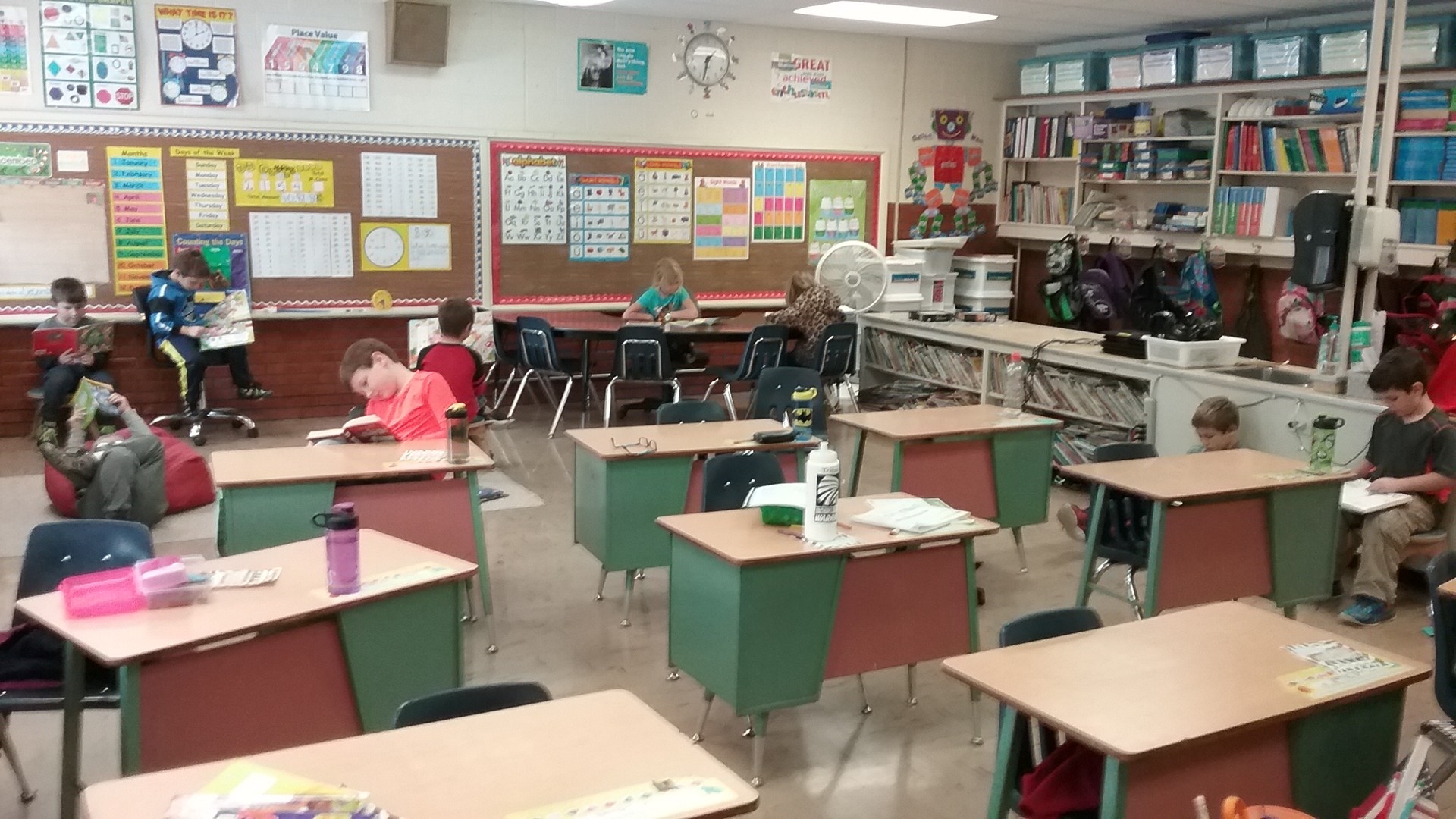 1st and 2nd Graders reading around the room.
We have learned about different places, people, and how things are made in Social Studies this semester. The students are excited about starting Science after Christmas Break and working on experiments. They have all been working hard on Lexia and becoming better readers. We have also enjoyed visiting the Library and picking out stories to read.
Some of the students have enjoyed our snowy days we have had, but some are ready for it to warm up and get to run and play outside.
All the kids are excited for their upcoming Christmas program and for Christmas break. We are decorating our room for the holidays. They all know it won't be long until Santa makes a appearance.
All the First and Second Grades wish everyone a Very Merry Christmas!