2018 History Trip
2018 History Trip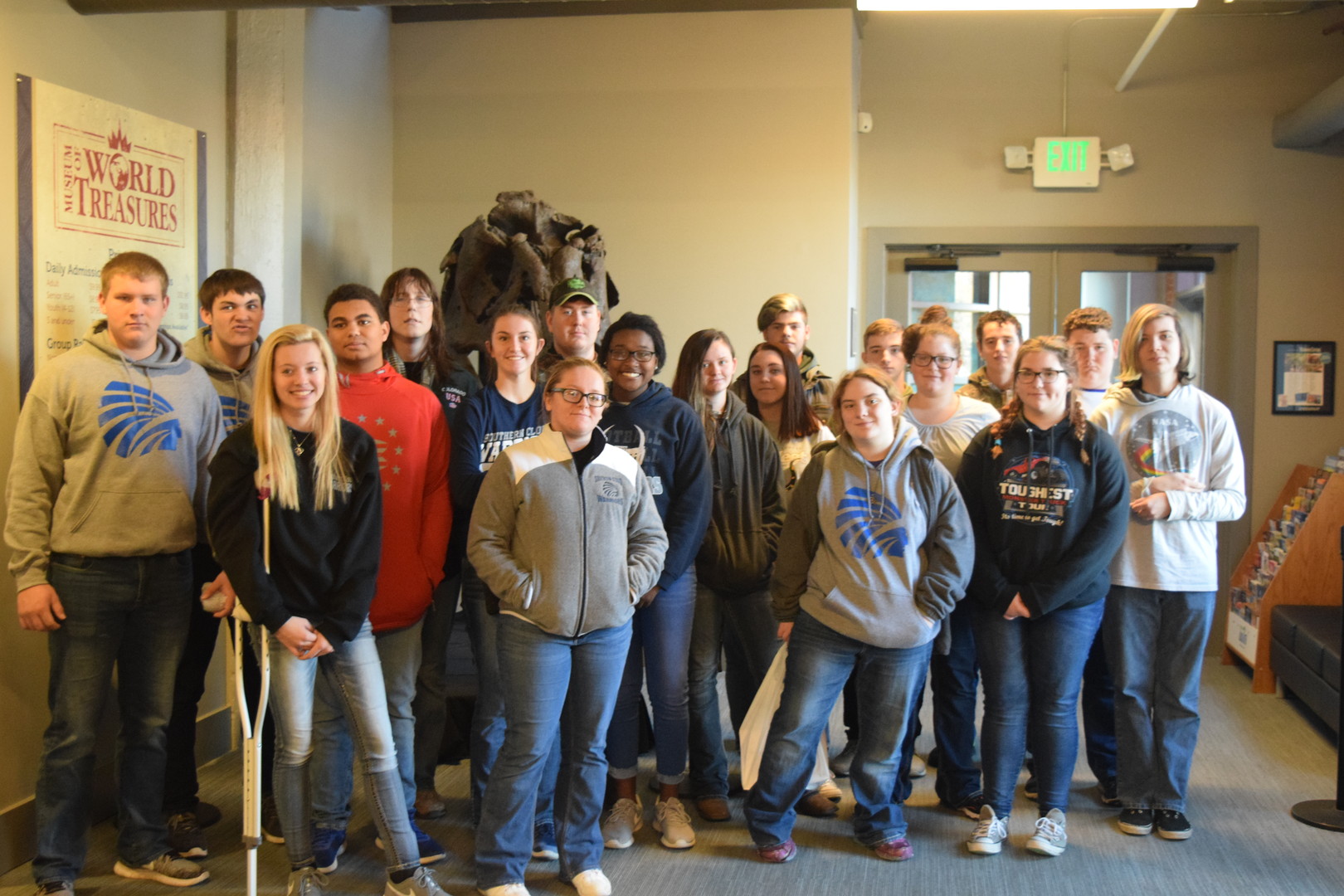 (L-R): Jake Comstock, Kaury Stout, Makenna Comstock, Kaeleb Mock, Jonathan Terrell, Jordyn Scott, Te'a Kennedy(front), Zach Paillet(back), Rael Beals, Chloe Waite, Chalesea Stout, Evan Custer, Olivia Rolph, Nick Millikan, Emily Custer, Ryan Paillet, Ronnie Newman, Matt Paillet, Xavier Hunter
On November ninth, Miltonvale High School students went to Wichita for our annual history trip. Because of a two-hour winter delay, we left at 10 o'clock and ate lunch in Salina.
For our first stop we went on a tour of the Museum of World Treasures, we saw things from a shrunken head found in the Peruvian area of South America and the mummies of Egypt, to the uniforms worn by our Founding Fathers and the style of trenches used in World War II.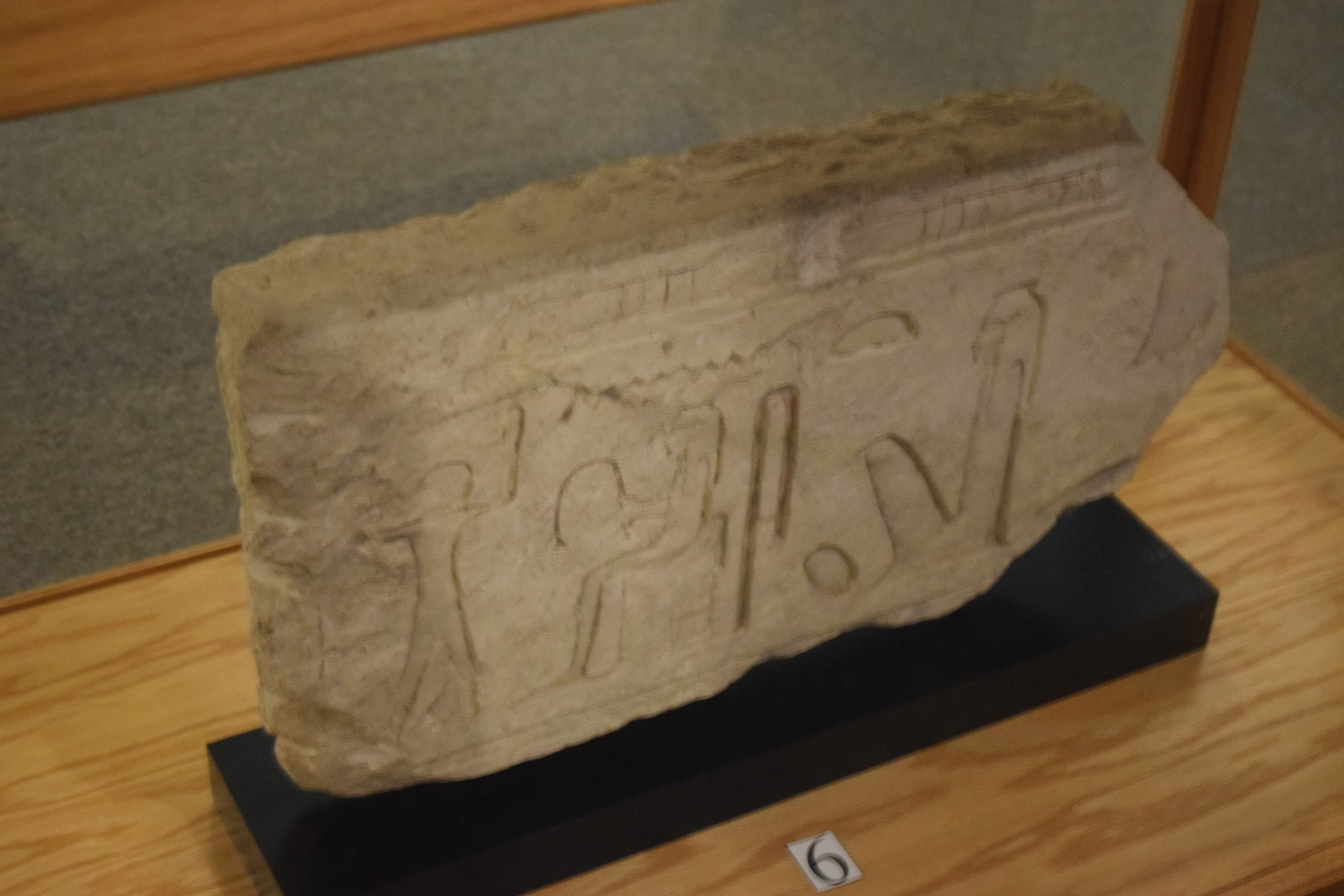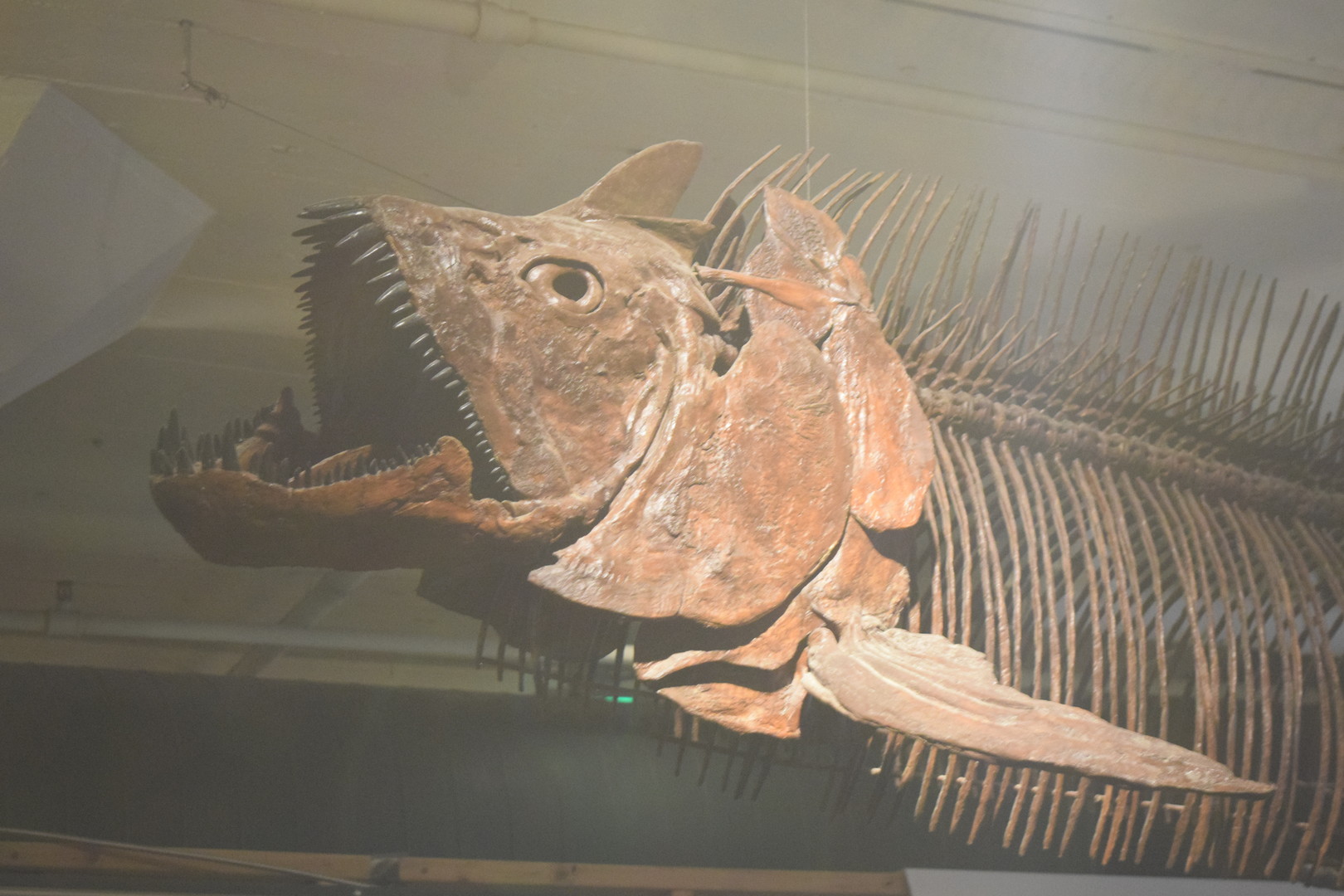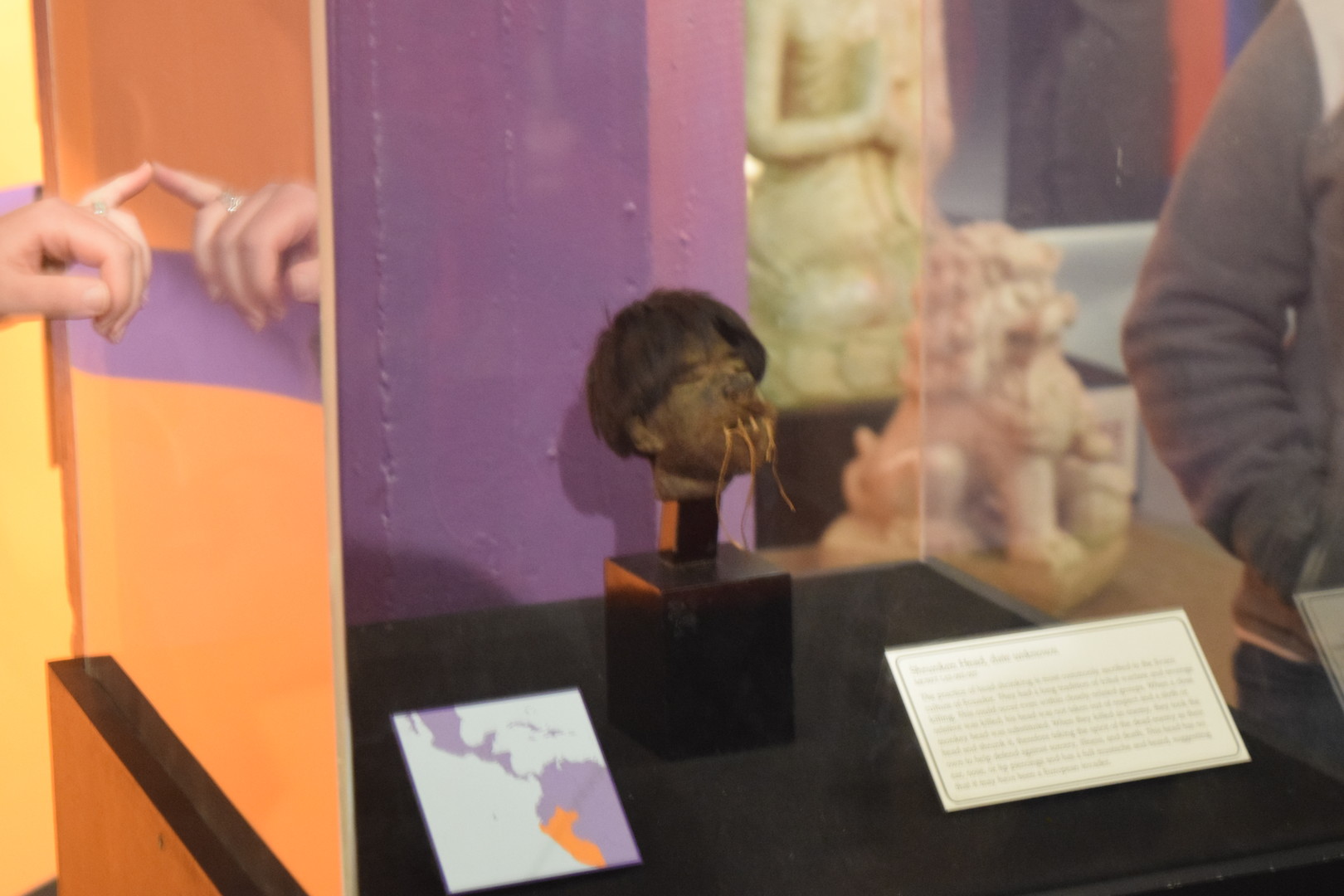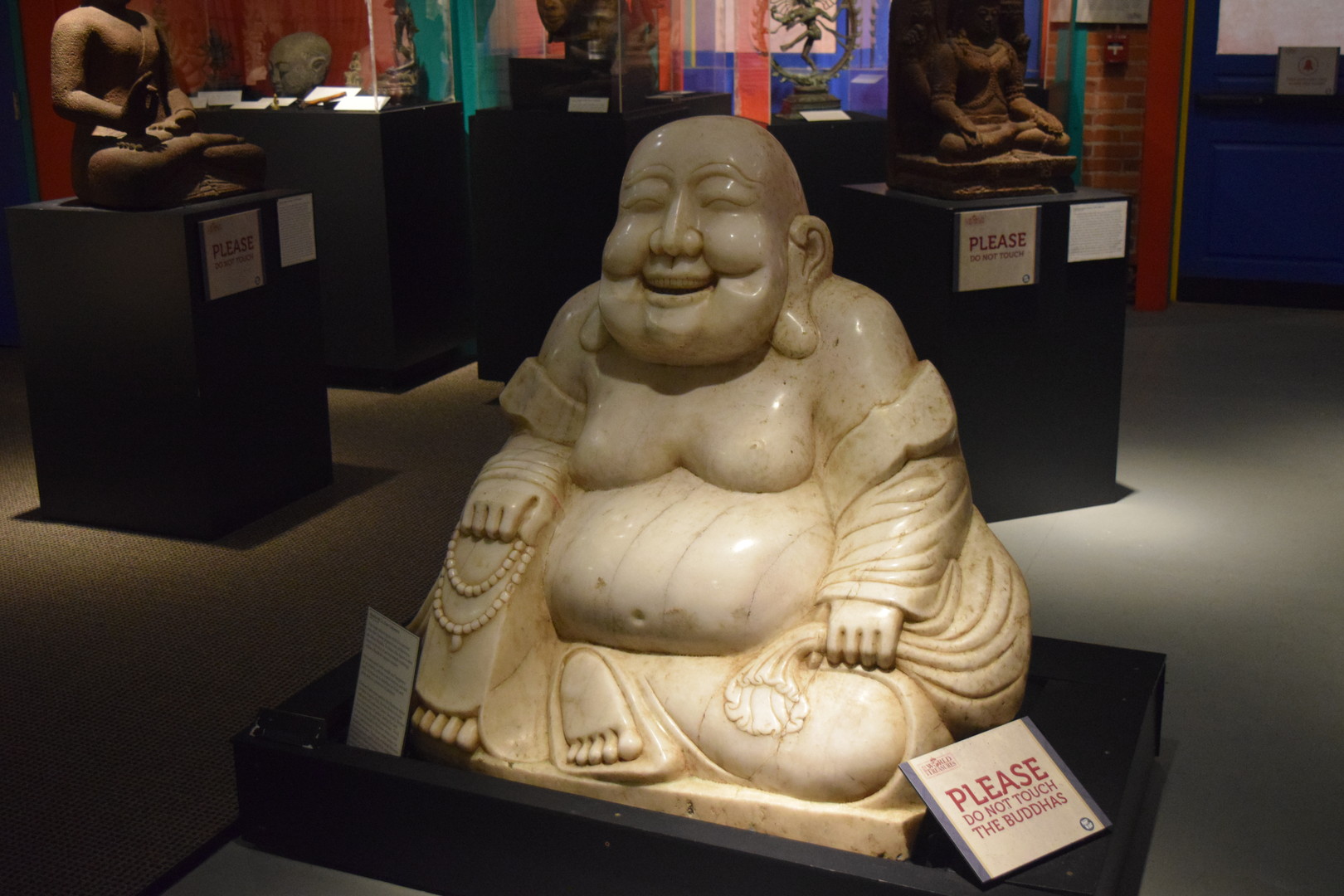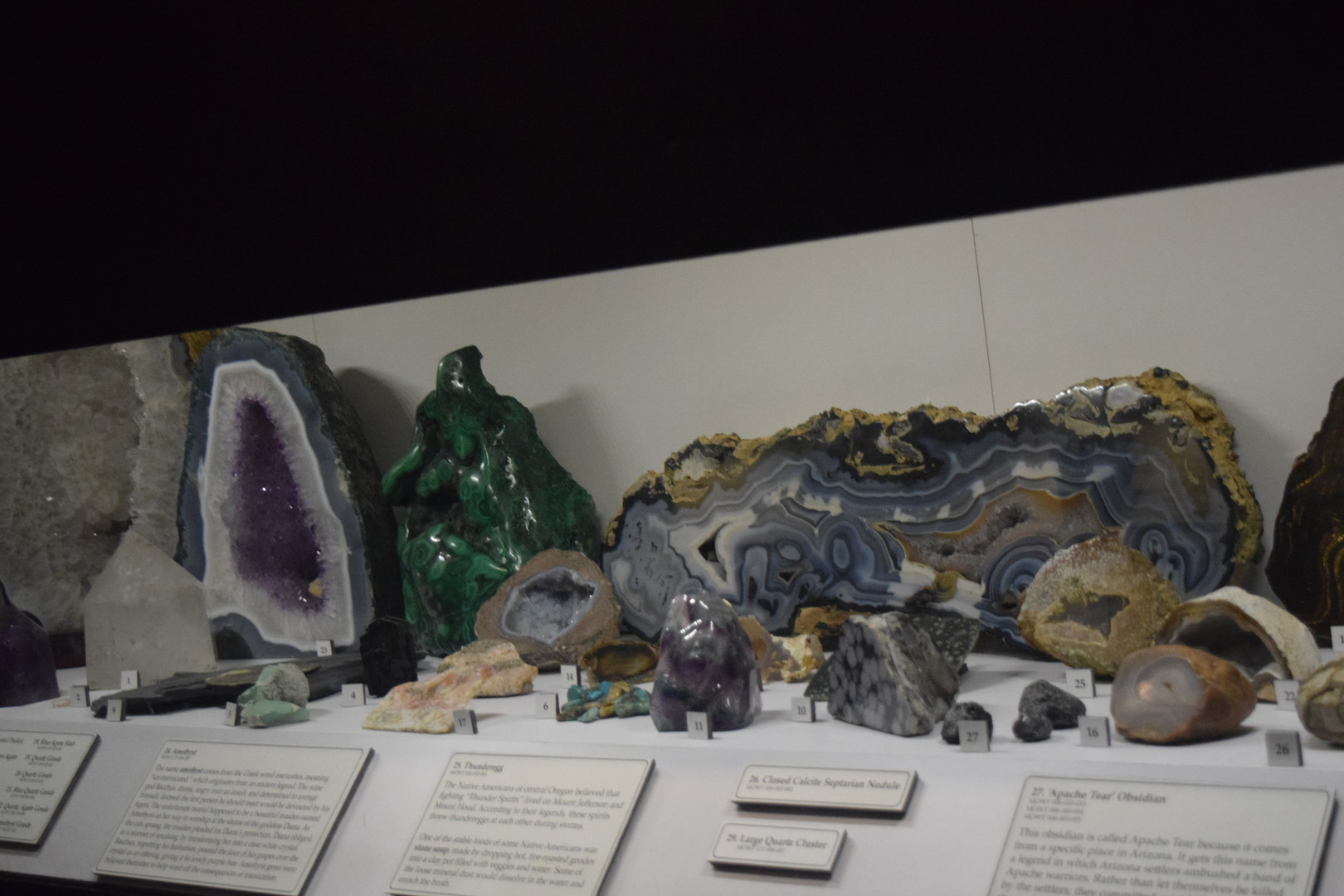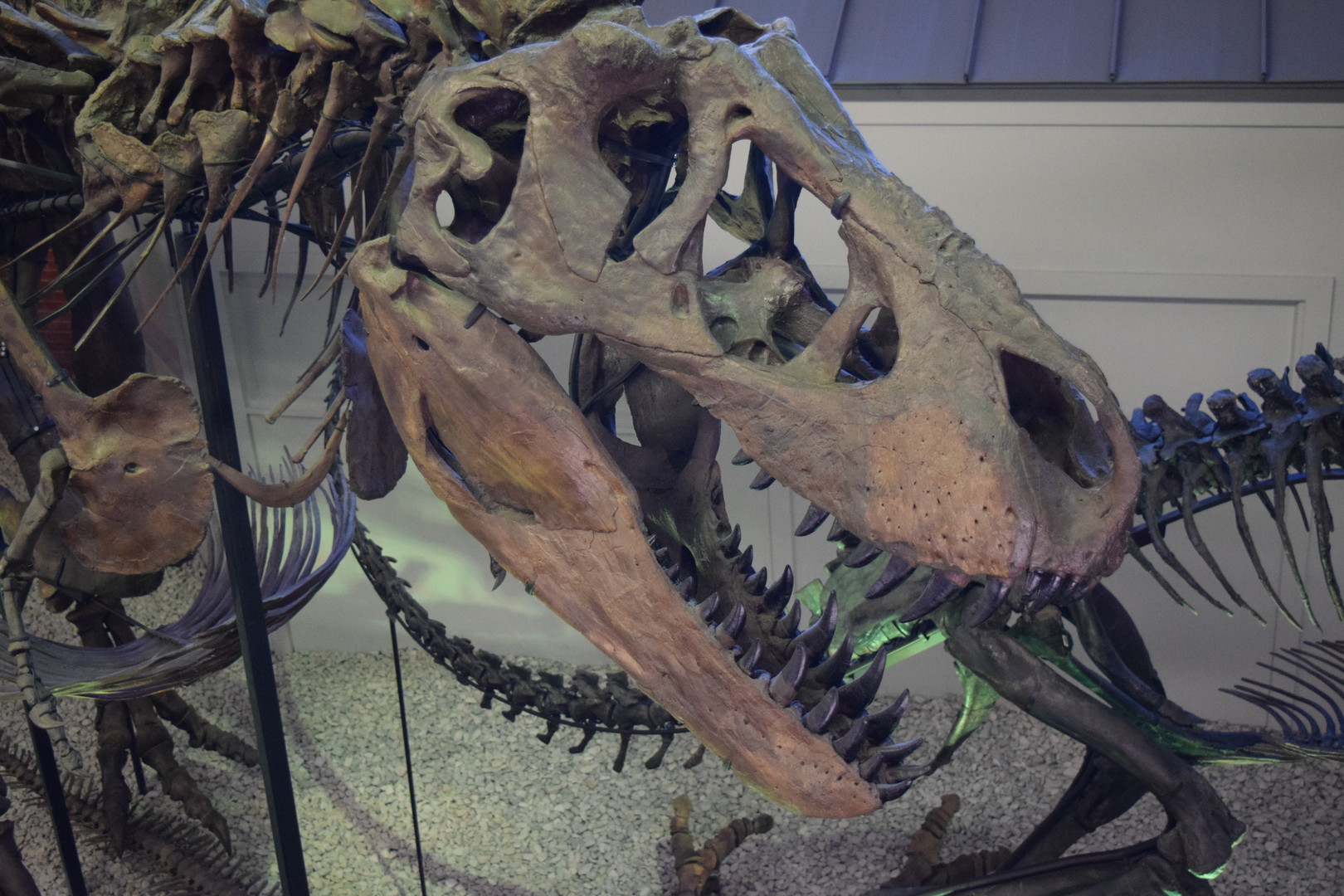 After leaving the Museum of World Treasures we went to the Wichita-Sedgwick County Historical Museum. There we were able to see the inside of a beautiful Victorian style house and got a view of what Kansas and Wichita were like when they were starting to get settled.
We then went to back to Salina where we ate supper and returned to Miltonvale around 8:30.