Juniors and Seniors Science and History Trip
by Seniors(Sienna, Jacey & Bailey)
December 08, 2017
The morning started at 8:00 am. The Juniors and Seniors were happy to find cream cheese danishes, cinnamon rolls, and honey buns already on the bus provided by Mr. Turner! After a shaky ride, we first stopped at the Maxwell Game Refuge. The 2,650 acres is also near the McPherson State fishing lake. Students bundled up and took an open tram ride to see bison and elk. Trying to stay warm, kids contently listened to the noise of the buffalo breathing and the guide teaching us about bison and elk.
Photos - Maxwell Game Refuge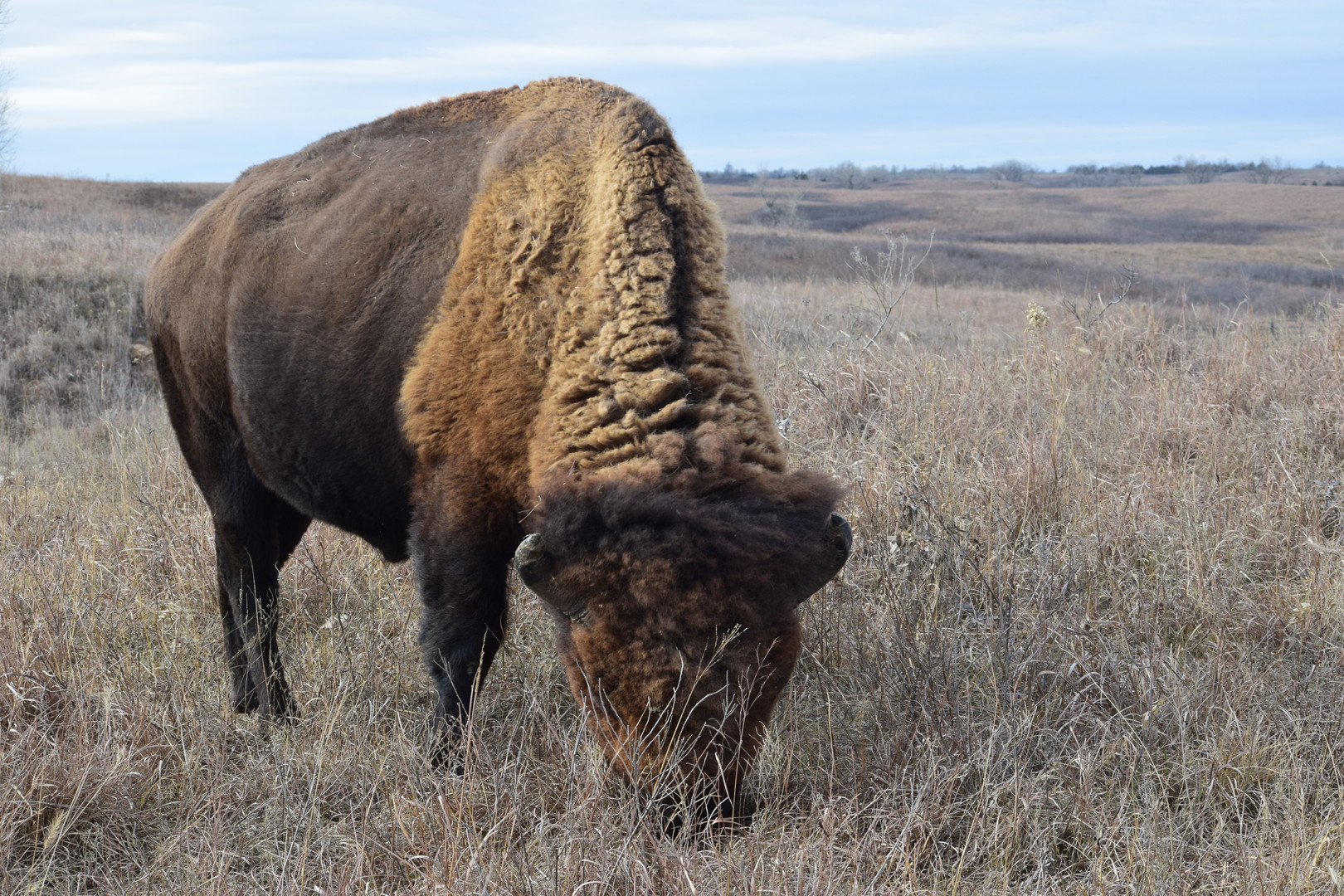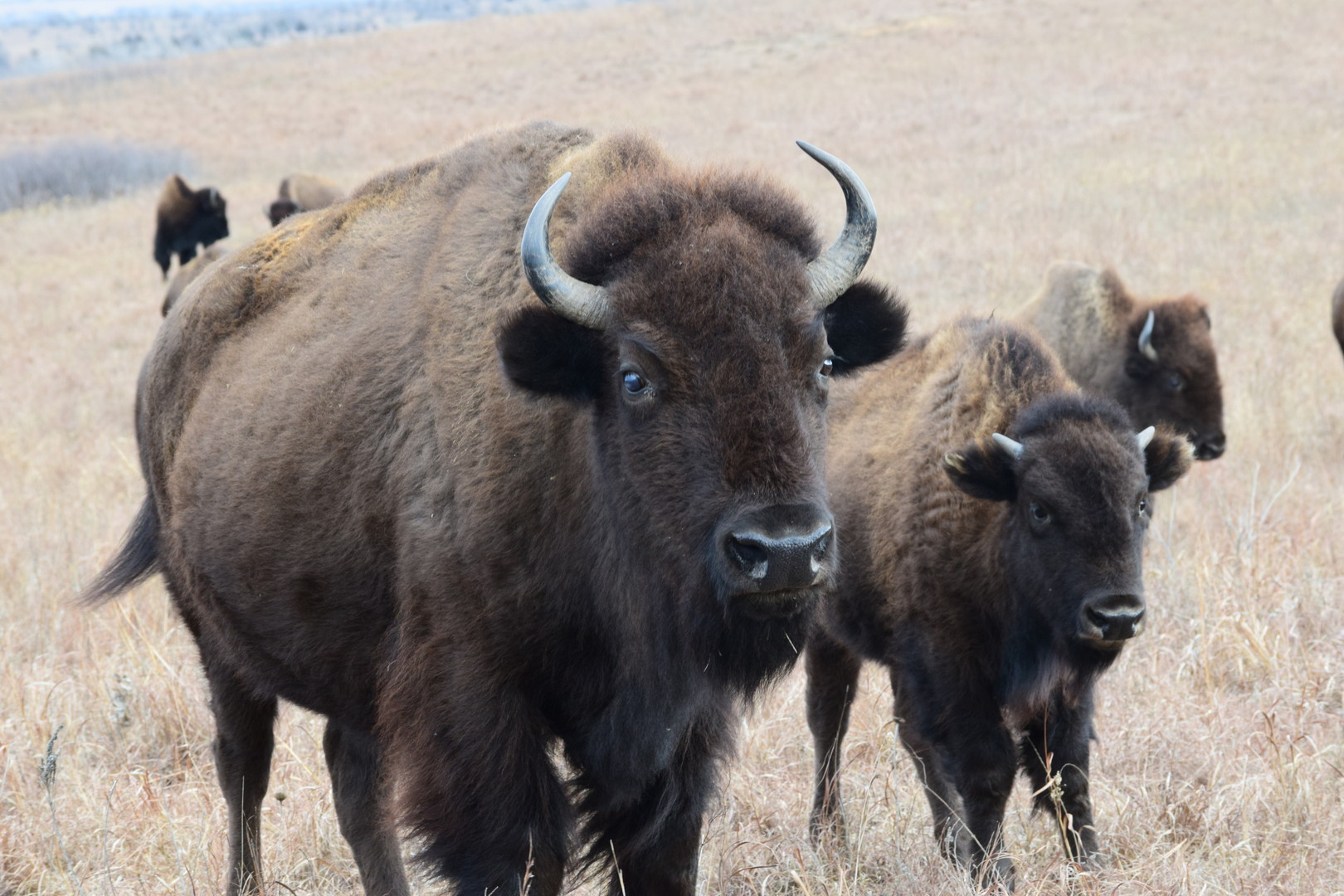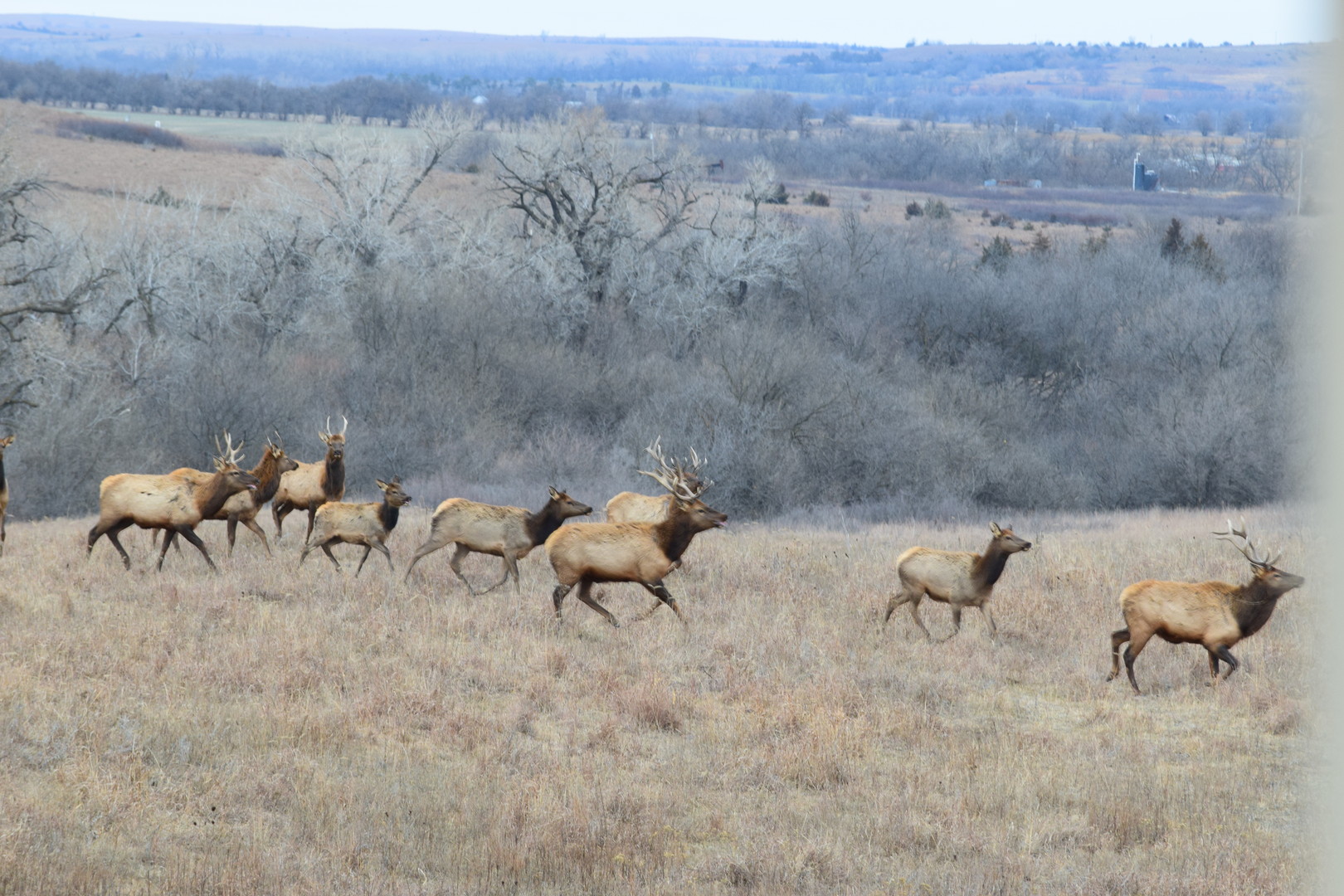 After exploring the gift shop, we were on our way to Subway for a "grab n' go," followed by a trip to Coronado Heights, located outside of Lindsborg. While there, the Juniors, Seniors and teachers explored hiking trails, and carved names into the rocks. The eye-catching castle built in 1936 by workers during the depression, provided an incredible 360° view from the top.
Photos - Coronado Heights