---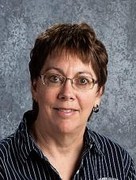 Mrs. Carver
---
KWU Chorus Performs for Southern Cloud
by Jenna Carver
January 21, 2019
The Kansas Wesleyan University Chorus, under the direction of Mr. Ken Hakoda, recently treated the Southern Cloud 7 – 12th graders and their teachers to an energetic musical performance. The Chorus and a small instrumental ensemble were on a three-day Choral tour that included stops in nine different high schools around the state. In addition to Southern Cloud, the talented musicians performed at schools in Hays, Garden City, Dighton, Hutchinson, Lyons, Sterling and two high schools in Topeka.
KWU Chorus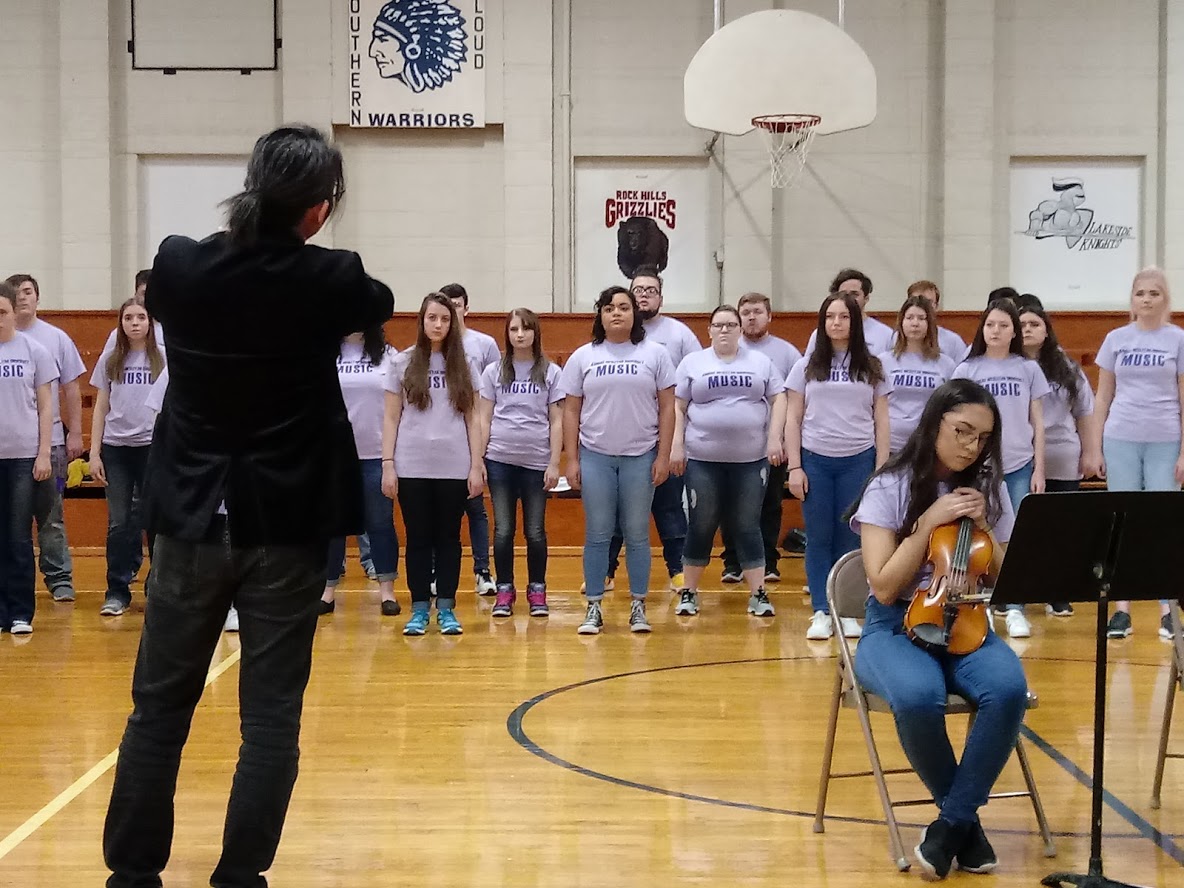 One of the highlights of their visit was seeing our former student, Paula Rolph perform as part of the group and also as a soloist. She sang, "Don't Cry for Me, Argentina." This award winning song, written by Andrew Lloyd Webber and Tim Rice, was featured in the musical and also a movie called Evita about the Argentinian leader, Eva Peron. Paula did the school proud with her moving rendition of this powerful song.
Paula Rolph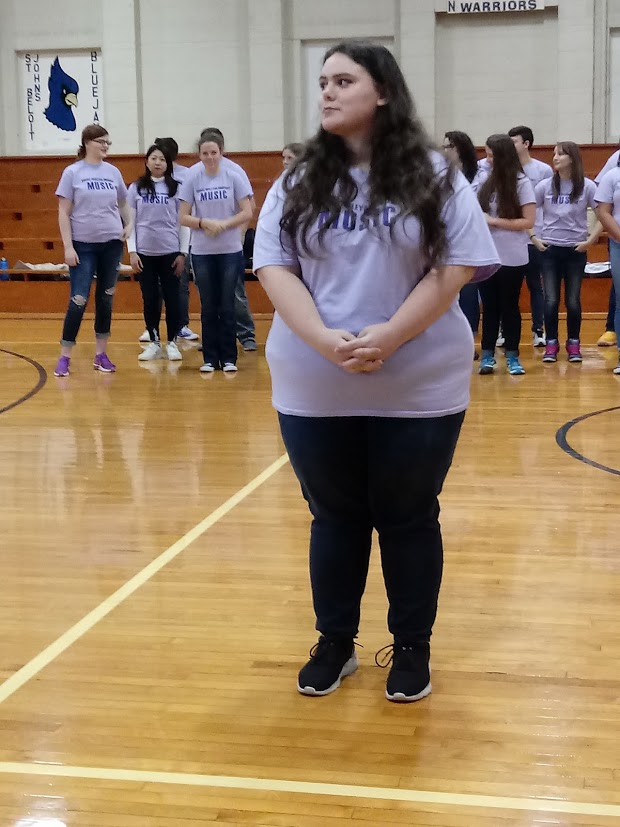 Another unusual and unexpected performer that morning was first heard after the audience burst into applause following the beginning song. Was that the sound of a dog barking? Yes, it definitely was! One of the chorus members excused herself and hurried out the back door, only to return in a few moments when the dog was quiet. Paula later explained that it was a service dog who was there to alert her diabetic owner of any problems with her blood sugar levels. The enthusiastic applause was stressful to the dog who was trying to protect his owner.
We wish Paula and Kansas Wesleyan's Chorus continued success on their tour and throughout their college careers.