---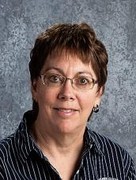 Mrs. Carver
---
SC MUSIC NEWS
by Jenna Carver
September 09, 2019
With school starting again, I've been asked a couple of times what it's like working for the Southern Cloud School District. After teaching here for over 20 years, I feel fairly well qualified to answer that question. For the most part, it's fun. I get to teach music to 7 – 12th graders in Miltonvale and Kindergarten through Seniors at Miltonvale. I love hearing the progress they make each year and watching them grow both physically and mentally.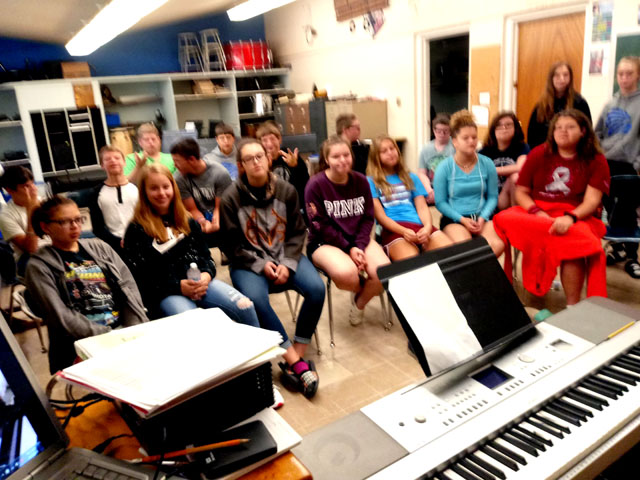 Glasco Vocal Students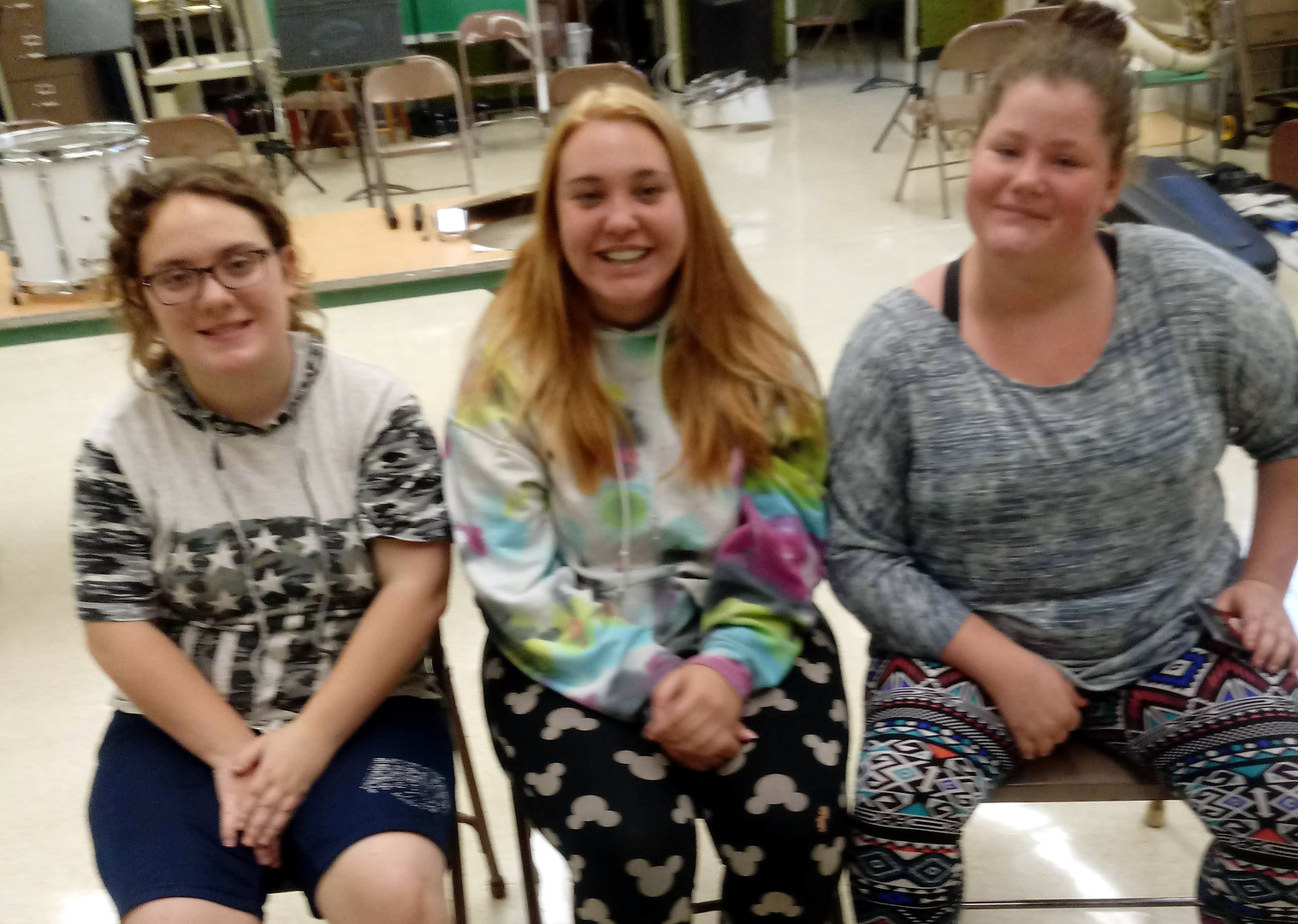 Miltonvale Vocal Students
The grade school students explore many aspects of music, including singing, reading music, playing recorders and other instruments, writing some of their own music and dancing. We are fortunate to have a keyboard lab, so once a week we get to learn about the piano.
Junior high and high school students are learning a variety of music in various styles and from different eras from the past to the present. We learn about different cultures and languages through our music. Some of it has unfamiliar harmonies and rhythms and we are challenged to tackle music that is very familiar to other cultures, but not to us. My students often teach me about the contemporary music they listen to.
In addition to music, I also am teaching first through sixth grade Social Studies. An advantage of teaching in both subject areas and all the different ages is that I can show students how interrelated our world actually is. Not only does history influence music, but music influences history. It preserves our past and shapes our future. Seeing students work together and learn about so many different subjects is fulfilling.