Lil' Warrior Cheer Clinic
The Southern Cloud High School Cheerleaders held a cheer clinic for young girls aged 3 thru 6th grade. They learned cheers, games and dances.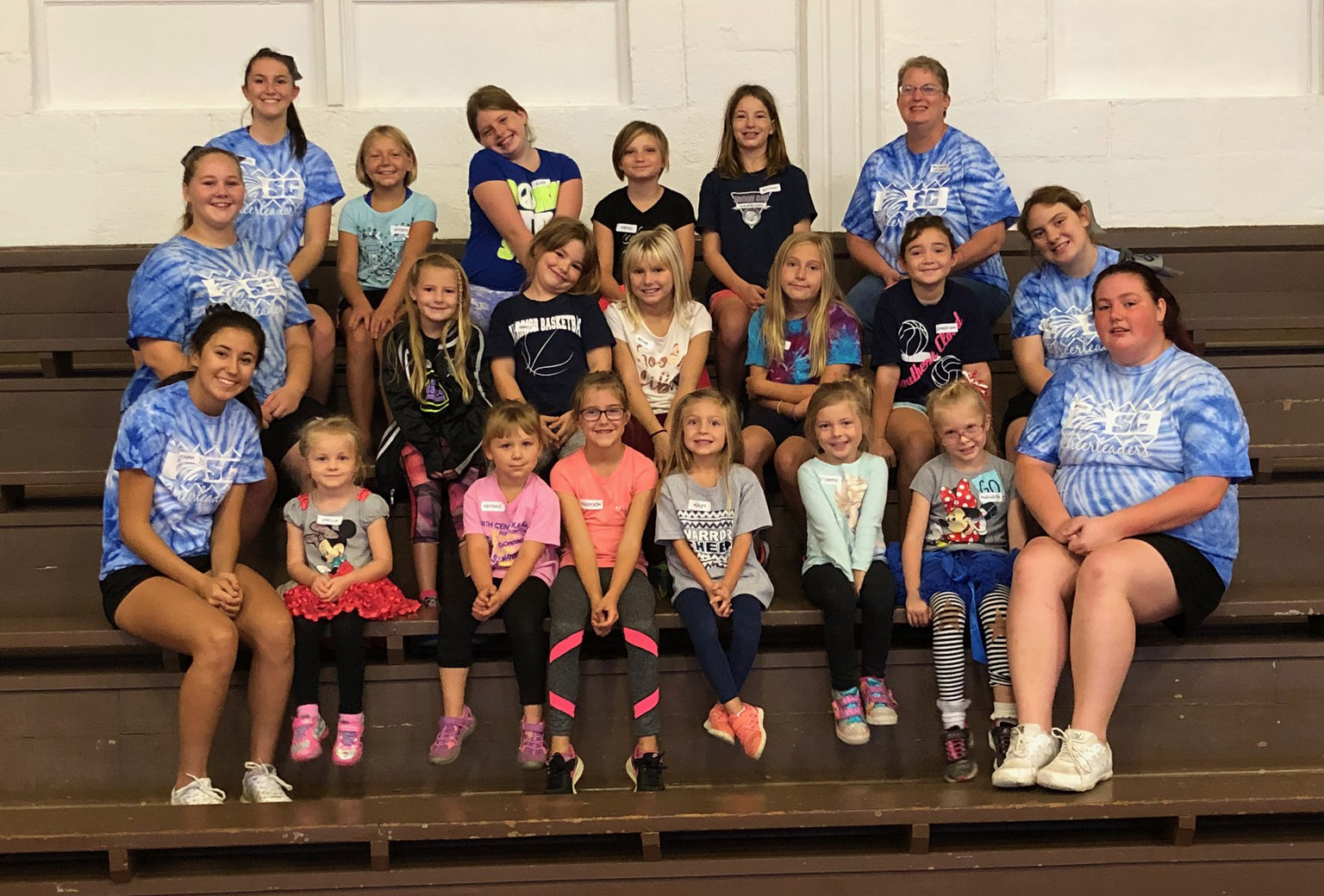 Front Row: Athina Liby, Emilia Rourke, Abigail Senn, Addyson Higle, Adley Bates, Stormie Melton, Augusta Rourke, Brailee Custer.
Middle Row: Macie Hoffman, Emily Kelsey, Grace Demars, Rayne Minor, Emma Rice, Christian Corder, Olivia Rolph.
Back Row: Jordyn Scott, Jayden Howard, Ellen Padgette, Andie Fisher, Bethany Demars, Jolana Perkins, Sponsor. Not Pictured: Addison Willis & Brandy Sulanka