2019 Annual History Trip
On November eighth, the Miltonvale High School students went on a history trip. Our first stop was in Lucas to the Bowl Plaza, a restroom built to look like a giant toilet. Students enjoyed the inside artistry of the world's largest toilet.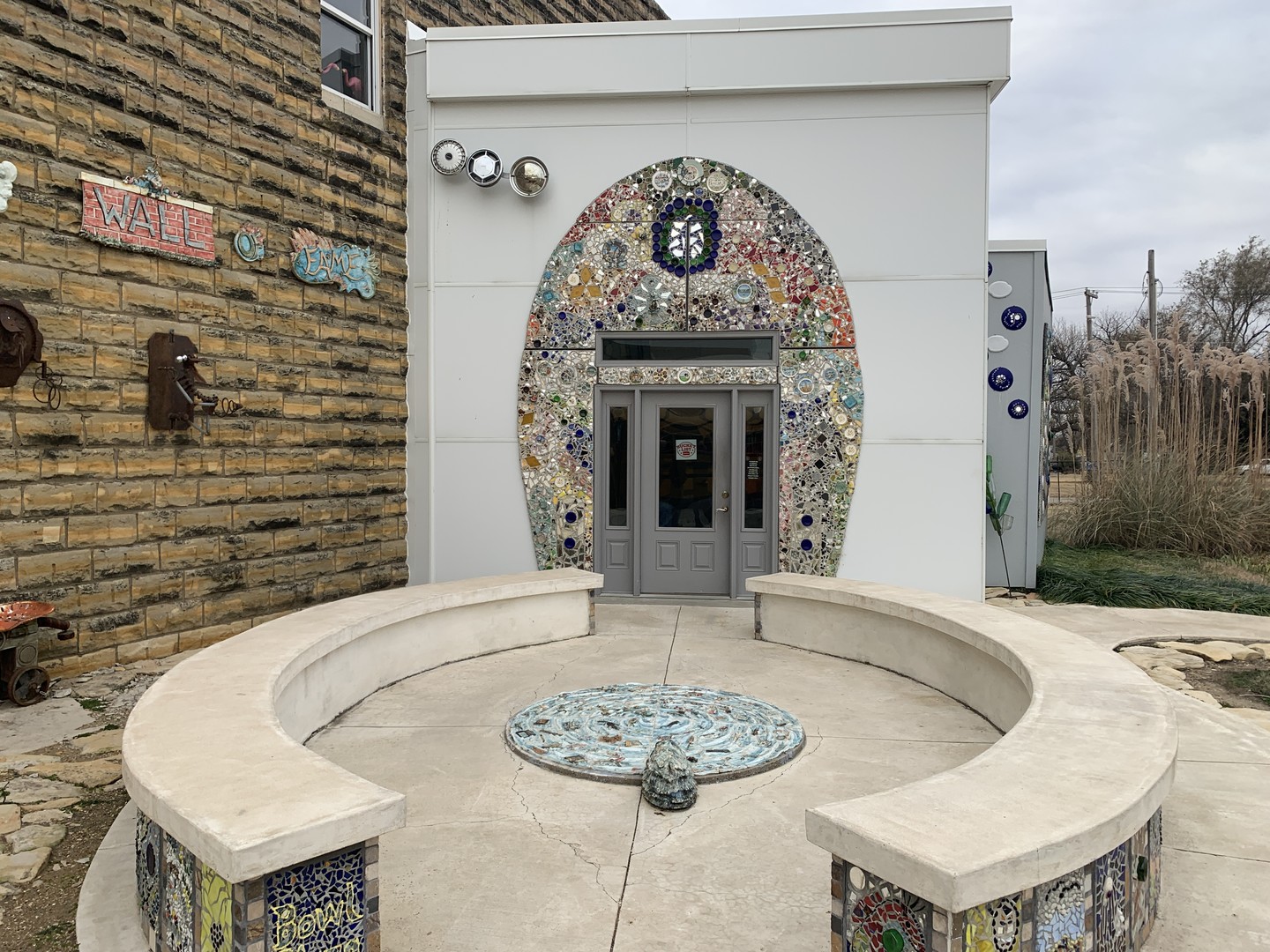 The second stop was the Garden of Eden where students learned about S.P.Dinsmoor and how he built his house and sculptures. They also got to view Dinsmoor in his coffin. Next we went off to the Cathedral of the Plains where we saw a very beautiful church and learned how it was built. For lunch, the group ate at the park by the buffalo herd in Hays.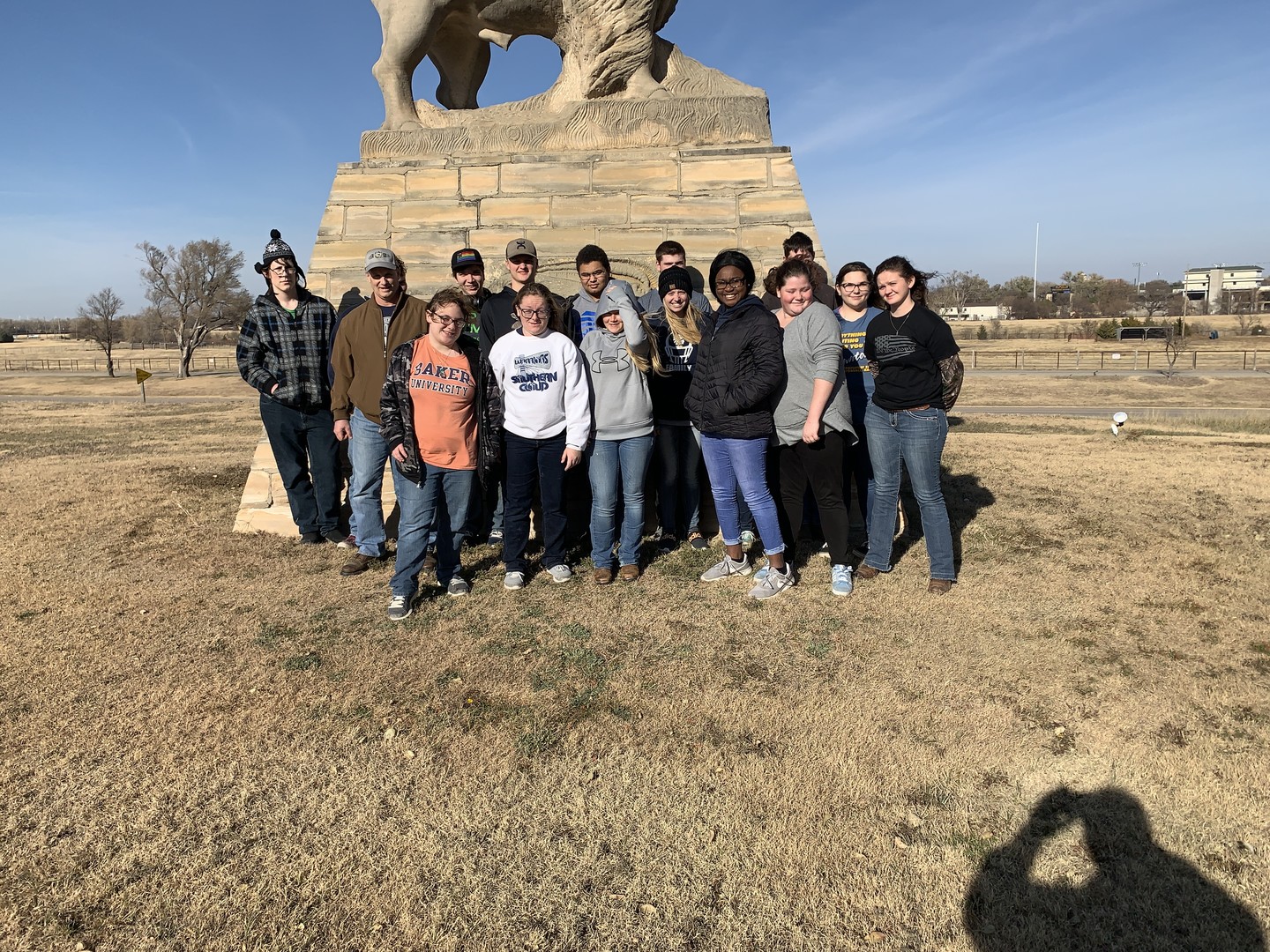 Our next stop was at Old Fort Hays. We toured the Fort and had a lot of fun trapping people in the jail. Students also dressed up in clothes from the time period. The K-State agricultural farm tour was interesting. And our favorite part was seeing the cattle in the lots. The students traveled back in time at an old one-room school house on the campus of Fort Hays State University. They were taught what students learned, their age range, and what it was like to be a teacher then. Our last stop was at the Sternberg Museum of Natural History. The students walked around and looked at how the animals have changed in size and which ones have gone extinct.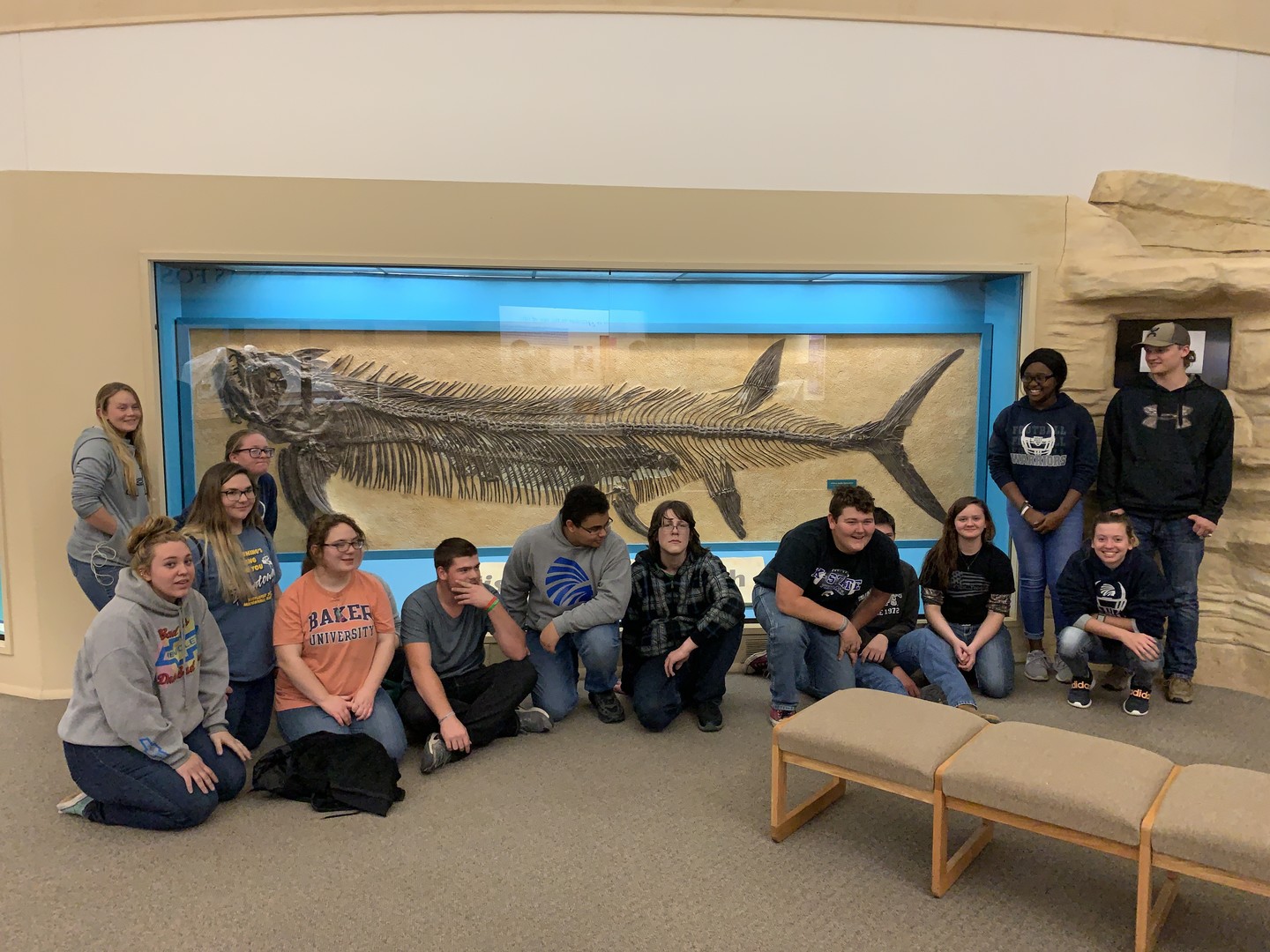 After we ate, we went back home with lots of great memories to keep. We could not have had these experiences without the help of the Lions Club donation. Also, the supervision of Mr. Turner, Mr.Weese and our bus driver, Lori Swenson.