---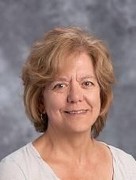 Mrs. Urban
---
NPL Band Clinic
and Concert
by Kathy Urban
February 17, 2018
On Monday, February 5 the high school band students attended the Northern Plains League Band clinic at Tescott. The clinician was Dr. Carl Rowles from Kansas Wesleyan University. The group of about 150 musicians performed The Star-Spangled Banner, At Morning's First Light, Westridge Overture and Marche Diabolique. Students rehearsed during the afternoon and gave the concert at 6:00 p.m.
Some parents, siblings, and administrators from Southern Cloud were in attendance with others from the league schools.
The league band/choir is one of the few times when the league students are working together instead of competing with each other. It is a great opportunity to perform in a large group, with some of the instruments we do not have at our schools. Also, music students that are interested in continuing in college have the chance to make contact with the college professors. And some new friendships were formed. A good day for all.
Southern Cloud Band Students at NPL Band Clinic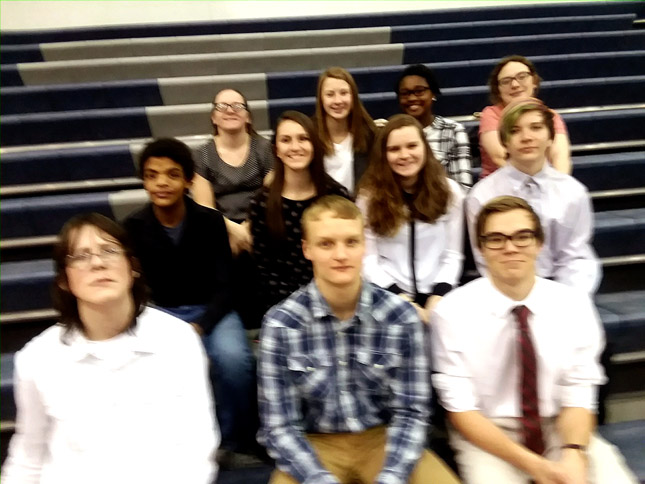 First row: Jonathan Terrell, Morgan Coleman, Jackson Burch. Second row: Jordon Cunningham, Jordyn Scott, Hana Cool, Xavier Hunter. Third row: Te'a Kennedy, Shea McMillan, Rael Beals, Olivia Rolph. Not pictured -- Kris Burch